Directions
in Littleton, CO
Find us in Littleton!
We are located in Littleton, CO off of Littleton Blvd and S Elmwood St.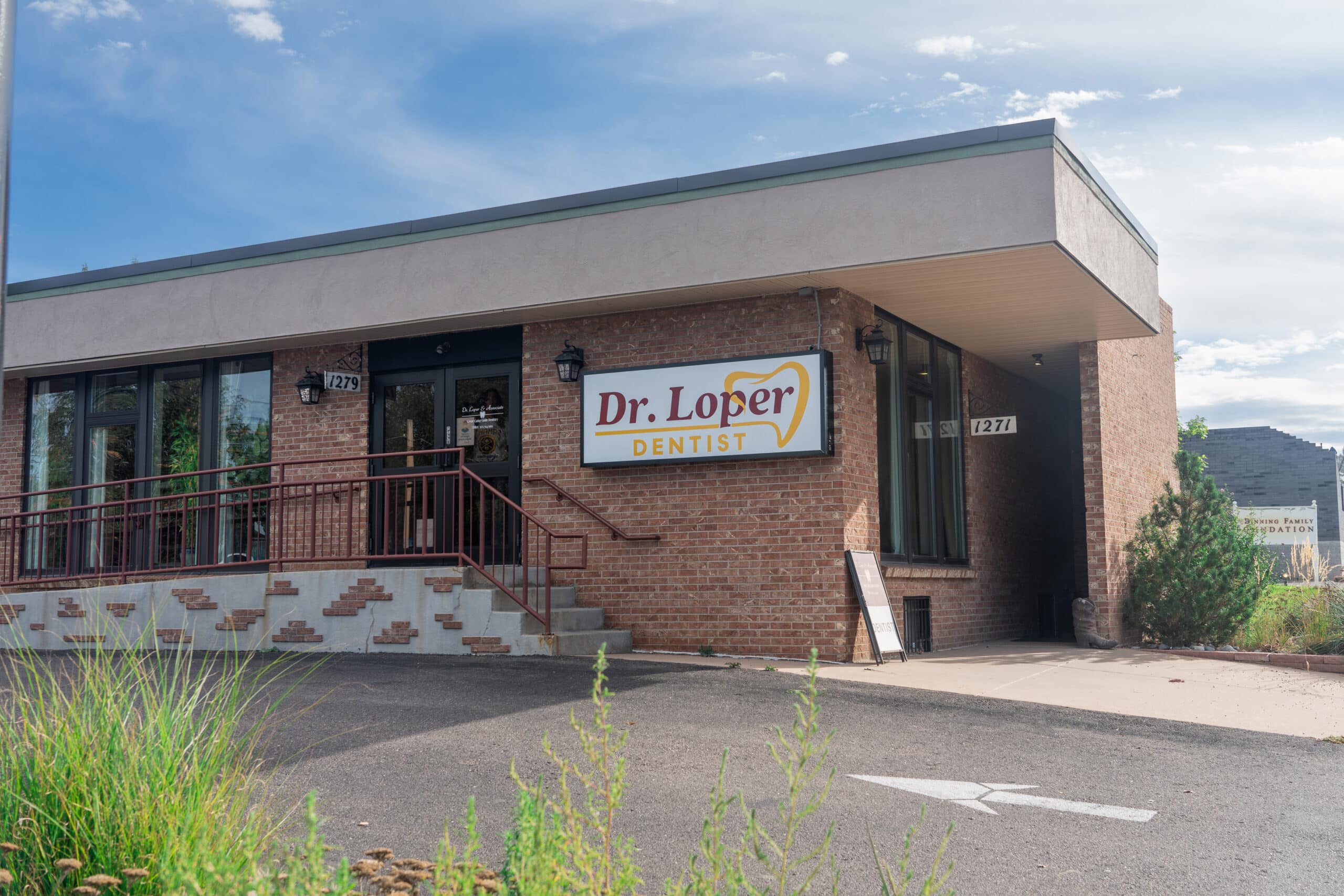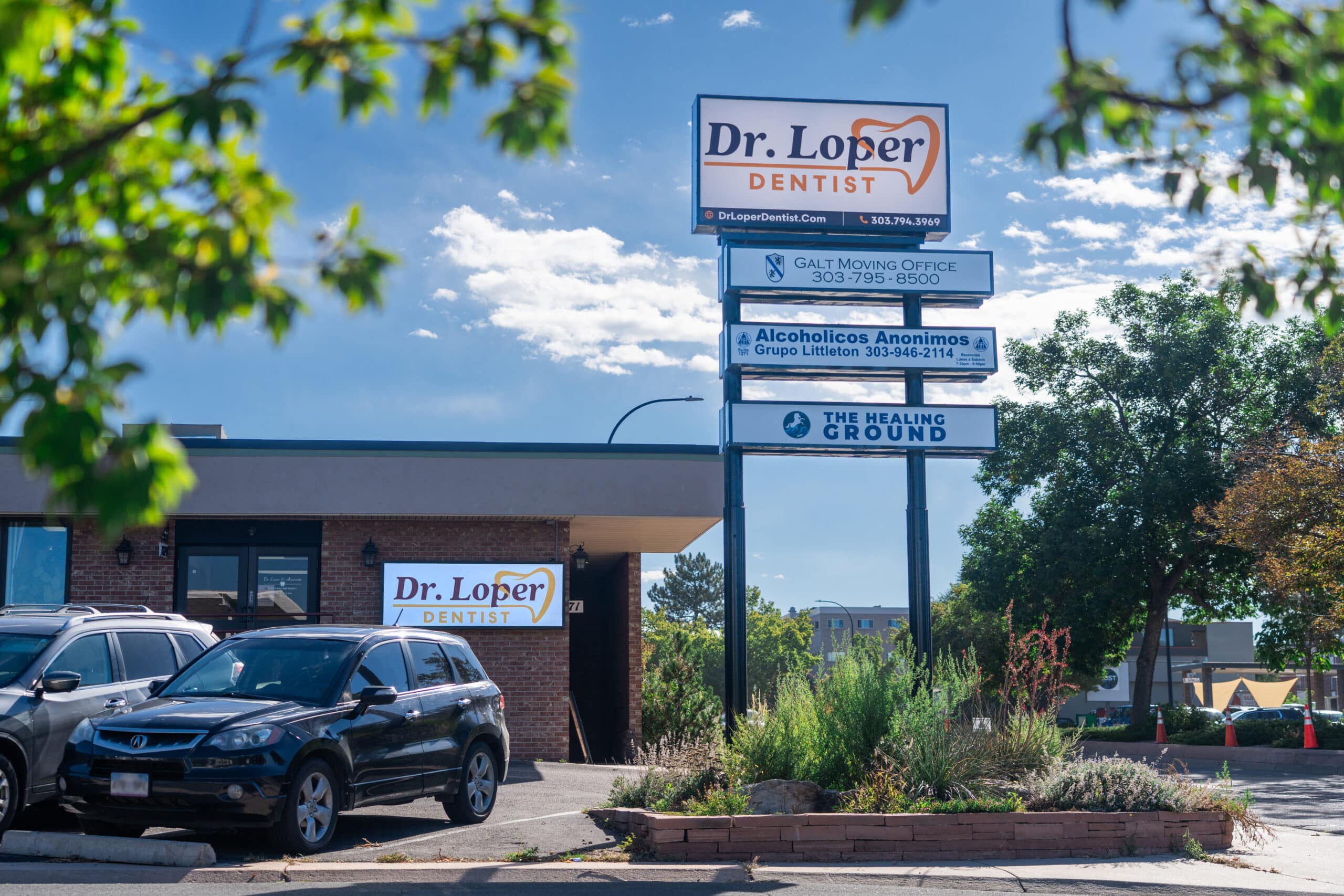 For 25 years, Dr. Loper has been providing quality and reasonably priced dental care in the Littleton community. Her number one goal is to provide customized dental care to assist in keeping your teeth and gums healthy. The offices guidelines are created by you, our patients!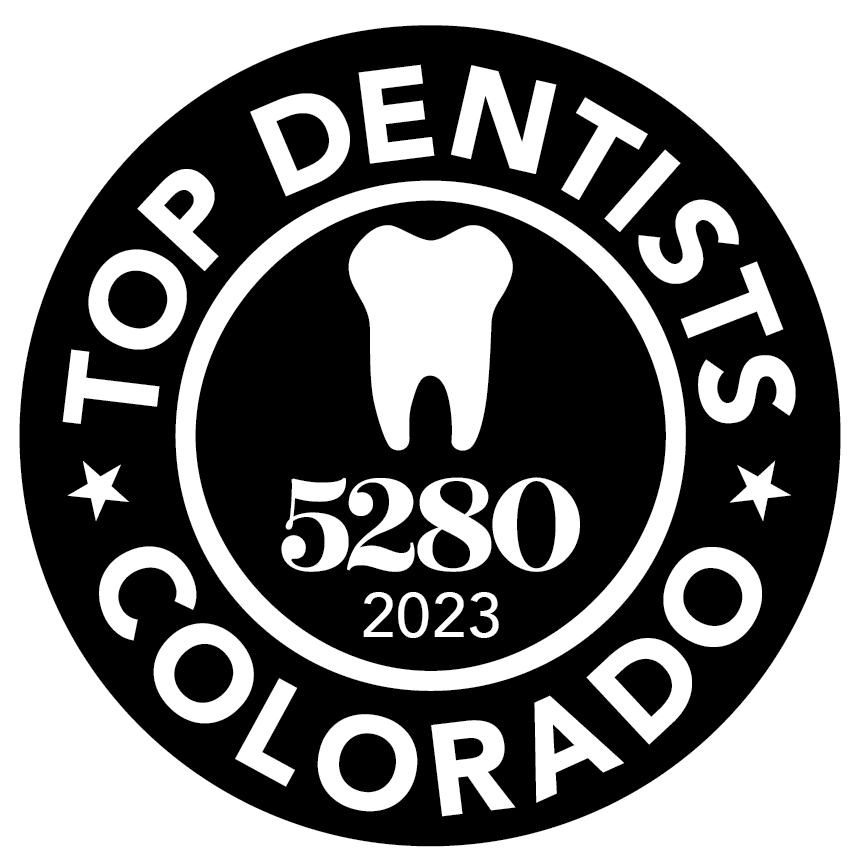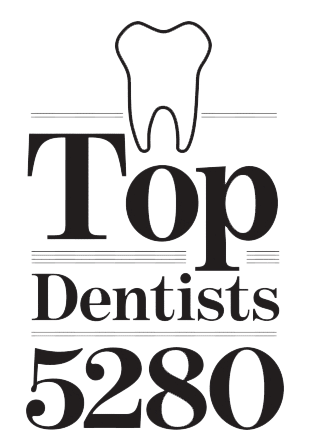 Request an Appointment Today!