Dental Implants
in Littleton, CO
Improve Your Confidence with Dental Implants
A dental implant is an artificial dental "root" that allows an implant to be built on. Dental implants are the perfect choice for those patients who have lost a tooth/teeth due to periodontal disease, trauma, fracture or a variety of other reasons. Dental implants allow for tooth/teeth replacement without having to alter the shape of neighboring teeth for support. The end product mimics "re-growing" of the lost tooth/teeth.
Dental implants offer a permanent, fixed solution rather than that of a removable appliance. Dental implants can be used with full dentures to either snap onto an implant for stability or by screwing the denture onto the implant.
Our office has a terrific referral system to get you to an implant specialist nearby. After the implant(s) has been placed, our office will be notified by the specialist as to when we can build your final product. Whether your needs are for a single tooth, multiple teeth or all of your teeth, we can help create a solution for your dental implant needs. Our hygienists have special implant cleaning tools that are used during your routine dental cleanings. We have videos available to you to better understand the implant process and the benefits that utilizing it has for you.
To see our other dental procedures, click here!
General and Restorative Dentistry Procedures
In addition to routine preventative dental appointments and teeth cleanings, we offer the following types of general and restorative dental procedures in Littleton, Colorado:
For 25 years, Dr. Loper has been providing quality and reasonably priced dental care in the Littleton community. Her number one goal is to provide customized dental care to assist in keeping your teeth and gums healthy. The offices guidelines are created by you, our patients!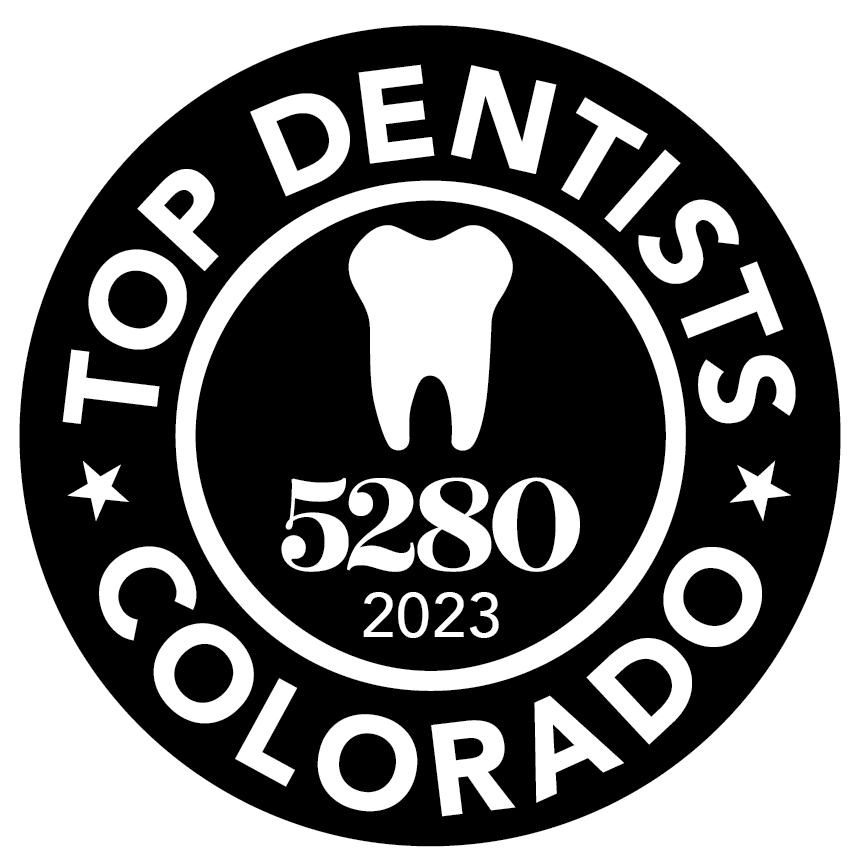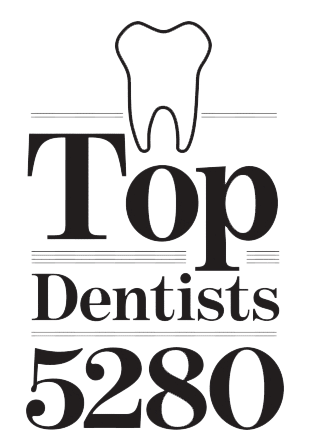 Request an Appointment Today!