Dental Services
in Littleton, CO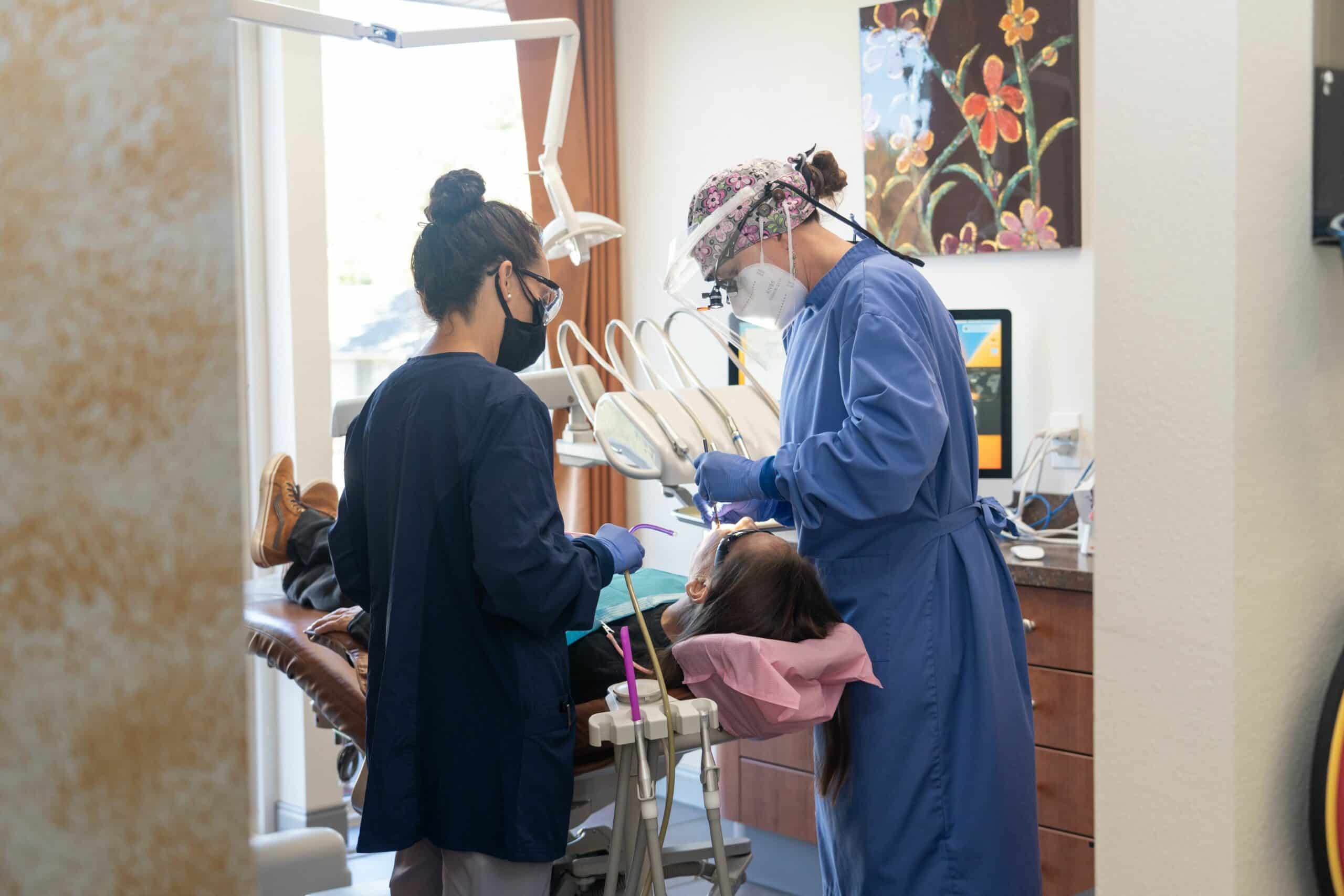 At Dr. Darlyne Loper's Littleton dental office we offer quality general restorative dentistry and dental cleaning services for the entire family. Dr. Loper and her friendly staff focus on patient comfort and individual goals for dental treatment. We work to help our patients achieve excellent oral health and beautiful smiles through patient education and personalized treatment options. At Dr. Loper's dental office, we will always aspire to produce quality results with a gentle, caring touch for all ages.
General and Restorative Dentistry Procedures
In addition to routine preventative dental appointments and teeth cleanings, we offer the following types of general and restorative dental procedures in Littleton, Colorado:
For 25 years, Dr. Loper has been providing quality and reasonably priced dental care in the Littleton community. Her number one goal is to provide customized dental care to assist in keeping your teeth and gums healthy. The offices guidelines are created by you, our patients!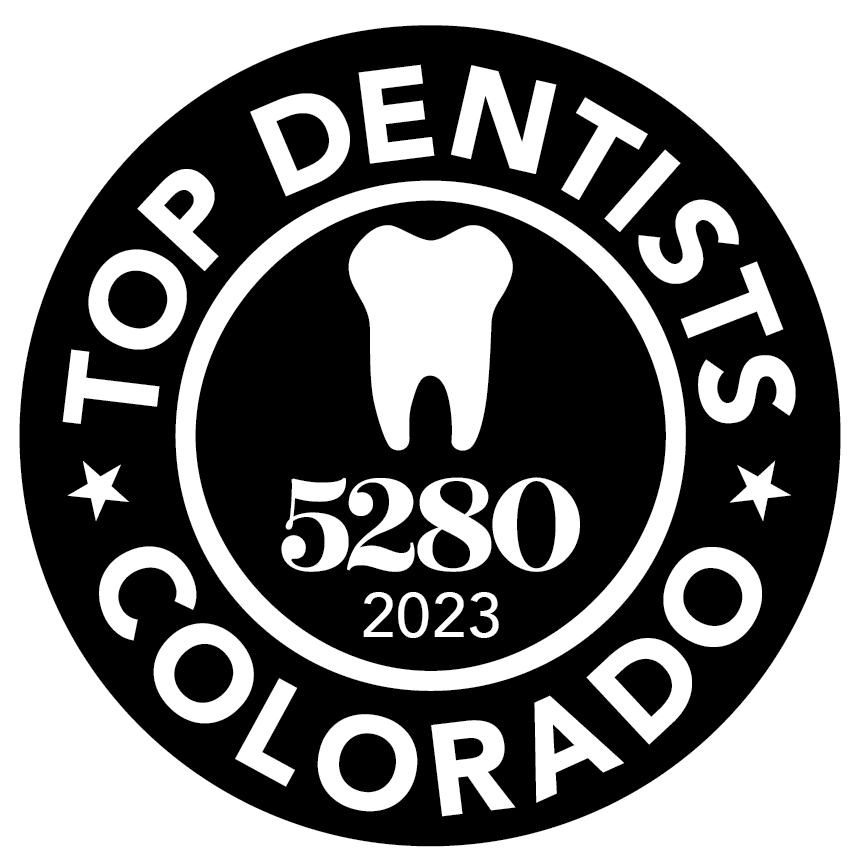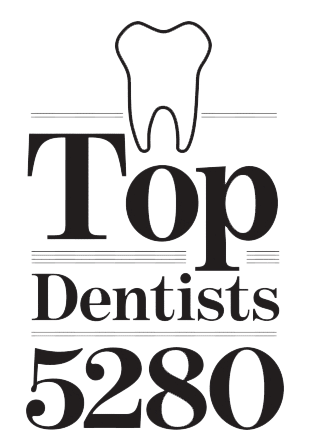 Request an Appointment Today!