Dentures or Partial Dentures
in Littleton, CO
Let's Find Your Ideal Dentures
With full dentures, partial dentures, or implant retained dentures, you are able to replace all or some missing teeth with one appliance. This will allow you to enhance your appearance and improve chewing capabilities.
There are several options available to you:
Metal supported removable partial denture – This is an ideal option for replacing multiple areas of missing teeth. You must have healthy teeth remaining that can support this type of denture. Alterations can be made in the future with this style due to the loss of another tooth or if the gums shrink with time. Very esthetic, functional and affordable option.
Removable flexible non-metal partial – This option must also have healthy teeth to attach onto. This is a very cosmetic option for tooth/teeth replacement, however, due to the flexible material it is not an option to alter in the future. Some great advantages to this partial denture are lightweight, cosmetic and functional.
Traditional complete dentures – Complete dentures can be utilized after the removal of all teeth. We take extra care in our planning to make certain that your new teeth are ideal for you! If we are replacing dentures that you already have and you are satisfied with the shape, size, color and alignment of your existing denture teeth, we can almost duplicate your current denture. If you have teeth remaining, we can design a plan that can work best for you. Some patients choose to have all teeth removed at once and then begin fabrication of the denture. Start to finish is 4 weeks. Other patients prefer to move forward in stages. First appointment, back teeth removed and moulds taken. Measurements and teeth shade selection. Third appointment, back teeth present in denture but in wax for more measurements. Fourth appointment, removal of remaining teeth and wear your new dentures home. Be reminded, that it is common to need a reline of your denture in two – three months if the second option is used.
Implant supported dentures – This is a terrific option as the dentures are screwed onto or can snap into implants. The final product is truly life changing for many of our patients. The end result is as though your teeth have grown back again! We work very closely with several implant specialists to find a treatment plan what can work best for you. We have the ability to fabricate implant teeth in a day.
To see our other dental procedures, click here! Or contact us today for an appointment.
General and Restorative Dentistry Procedures
In addition to routine preventative dental appointments and teeth cleanings, we offer the following types of general and restorative dental procedures in Littleton, Colorado:
For 25 years, Dr. Loper has been providing quality and reasonably priced dental care in the Littleton community. Her number one goal is to provide customized dental care to assist in keeping your teeth and gums healthy. The offices guidelines are created by you, our patients!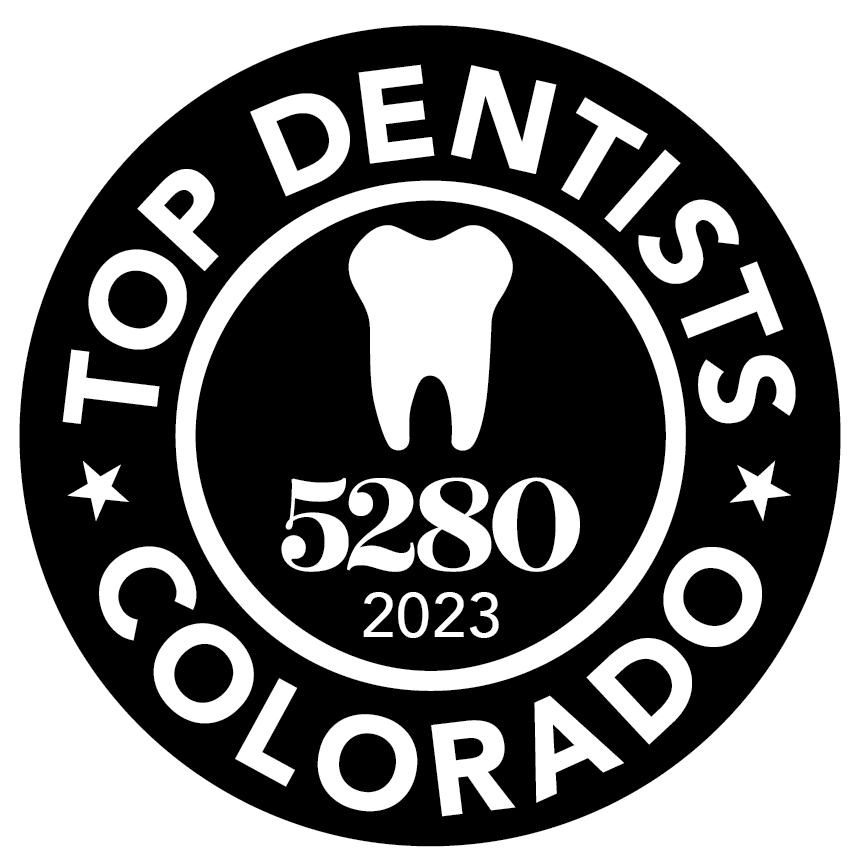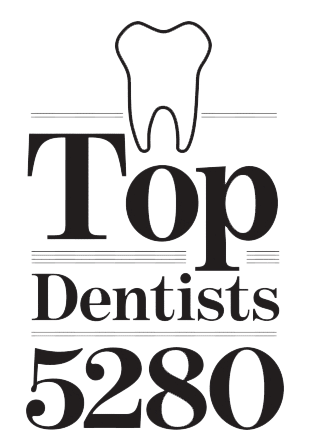 Request an Appointment Today!