Dental X-Rays
in Littleton, CO
Digital Radiographs (x-rays)
Digital x-rays detect dental problems that cannot be found during a visual exam. We use digital x-rays that emit 90% less radiation than traditional x-rays.
The frequency of x-rays is based on your individual needs and dentition. As a standard, we take a complete set of radiographs at your initial visit to our office. Routine, cavity detecting x-rays are taken once a year following this first visit. We recommend that a full set of x-rays or a panoramic radiograph every five to seven years.
These are a terrific tool for comparison and are recommended by the American Dental Association to evaluate the overall health of your mouth. A panoramic radiograph is utilized to determine the position of wisdom teeth, detect the presence of tumor in the jaw and detect disease in the roots of teeth.
Dental x-rays are a valuable tool in assessing the condition of your oral health.
To see our other procedures, click here. Click or call today to schedule an appointment.
General and Restorative Dentistry Procedures
In addition to routine preventative dental appointments and teeth cleanings, we offer the following types of general and restorative dental procedures in Littleton, Colorado:
For 25 years, Dr. Loper has been providing quality and reasonably priced dental care in the Littleton community. Her number one goal is to provide customized dental care to assist in keeping your teeth and gums healthy. The offices guidelines are created by you, our patients!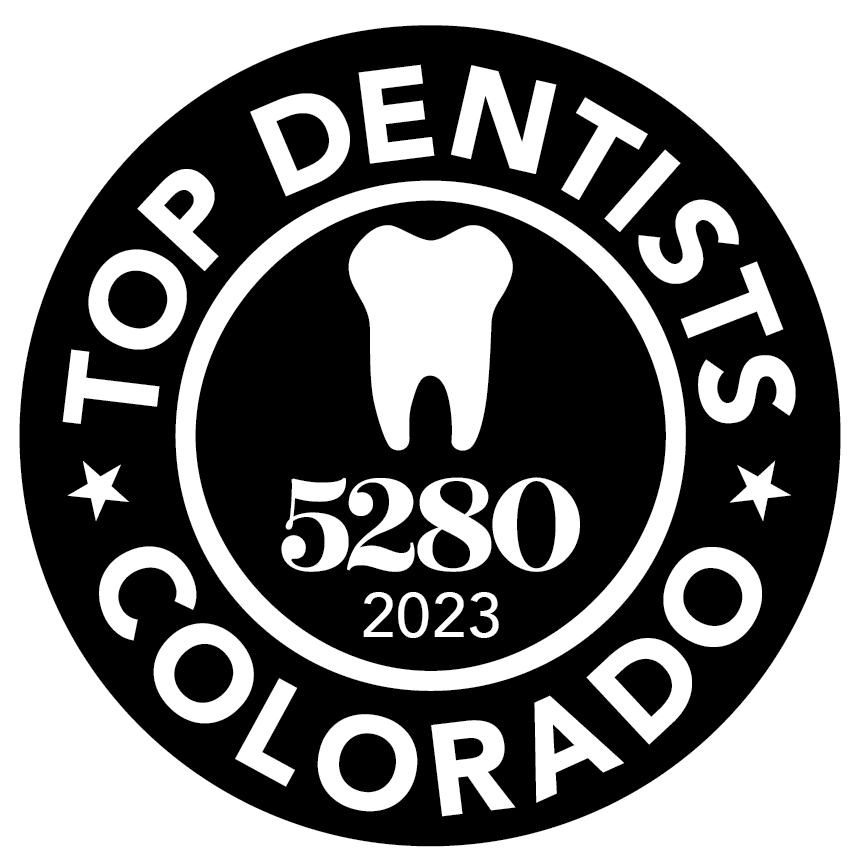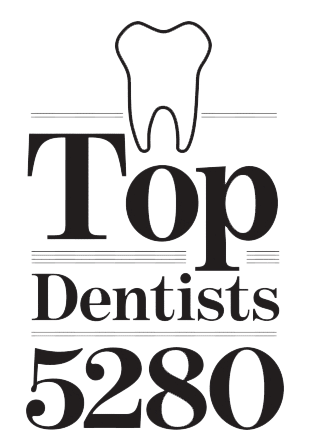 Request an Appointment Today!