Dr. Darlyne M. Loper, D.M.D.
Dr. Loper grew up in rural Northwestern Pennsylvania with three brothers. While living the carefree "country girl" life, she decided at an early age that she wanted to become a dentist. Her decision was based on the phenomenal care that she received from both her general dentist as well as her orthodontist. Her beautiful smile of today did not come easily. She was a "dentist's nightmare" as a child. Baby teeth did not fall out in a timely manner allowing for shark teeth rows. Along came the teen years and the "buck teeth" as well as multiple cavities. Hard work by all and the end resulting smile built her self-esteem and she desires to share her skills to help others have as she was helped.
She attended Gannon University in Erie, PA and received a Bachelor of Science degree in Biology while playing nationally ranked Division II volleyball for the Knights. She continued on her path to become a dentist at the University of Pittsburgh School of Dental Medicine. Dr. Loper received awards in pathology at commencement as well as completing two fellowships through St. George Oncology at Presbyterian Hospital. Receipt of her coveted Doctor of Medical Dentistry degree was in 1991.
Dr. Loper completed a one year General Practice Residency at the Veteran's Administration Medical Center in Ann Arbor, Michigan. She values her training there as well as the opportunity to meet not only recent dischargees from Desert Storm, but veterans from Vietnam, Korea, World War II and even one World War I veteran. Learning about the veterans experience while expanding her dental skills proved to be an invaluable experience.
Dr. Loper worked for two years in Michigan as a general dentist while waiting for her husband to finish his post-doctoral training and graduate as an orthodontist. After little deliberating, the young doctors decided to move too Colorado. The main draws were the sunshine and outdoor activities as well as the infux of young professionals to the state of Colorado.
The purchase of a small mom/pop practice in 1995 completed Dr. Loper's dream. For 25 years, Dr. Loper has performed quality family dental care in Downtown Littleton. Her dental family, both staff and patient, has grown exponentially. The office prides itself in professional, personal, customized care to each of the "most unique patients in the world".
As an active family, Dr. Loper, her orthodontist husband, Voytek and daughter, Olivia live in Littleton with their English Creme Retriever, Heartley. Dr. Loper enjoys road biking, snowboarding, reading, world and U.S. travel. Photography is a passion and you can see some of her photos displayed in her office. She and her family are avid Denver Nuggets fans. A quiet evening with her family is also relished preparing a meal and trying new recipes.
Professionally, Dr. Loper is a member of the Colorado Dental Association, Metro Denver Dental Society as well as the American Dental Association. Continuing Education updates on a regular basis keep her knowledgable on new dental topics to share with her patients. Giving back to the community which has helped her to thrive is important to Dr. Loper. Volunteering through the City of Littleton snow patrol, simply picking up and dropping off her elderly patients and volunteering at Cafe 180 are a few of her community services.
For 25 years, Dr. Loper has been providing quality and reasonably priced dental care in the Littleton community. Her number one goal is to provide customized dental care to assist in keeping your teeth and gums healthy. The offices guidelines are created by you, our patients! Dr. Loper's office has grown exponentially due to the kind referrals of her existing patients.
Dr. Loper's staff complements her style. Every effort possible is done to ensure a positive experience in a casual professional environment. We hope to meet you soon!!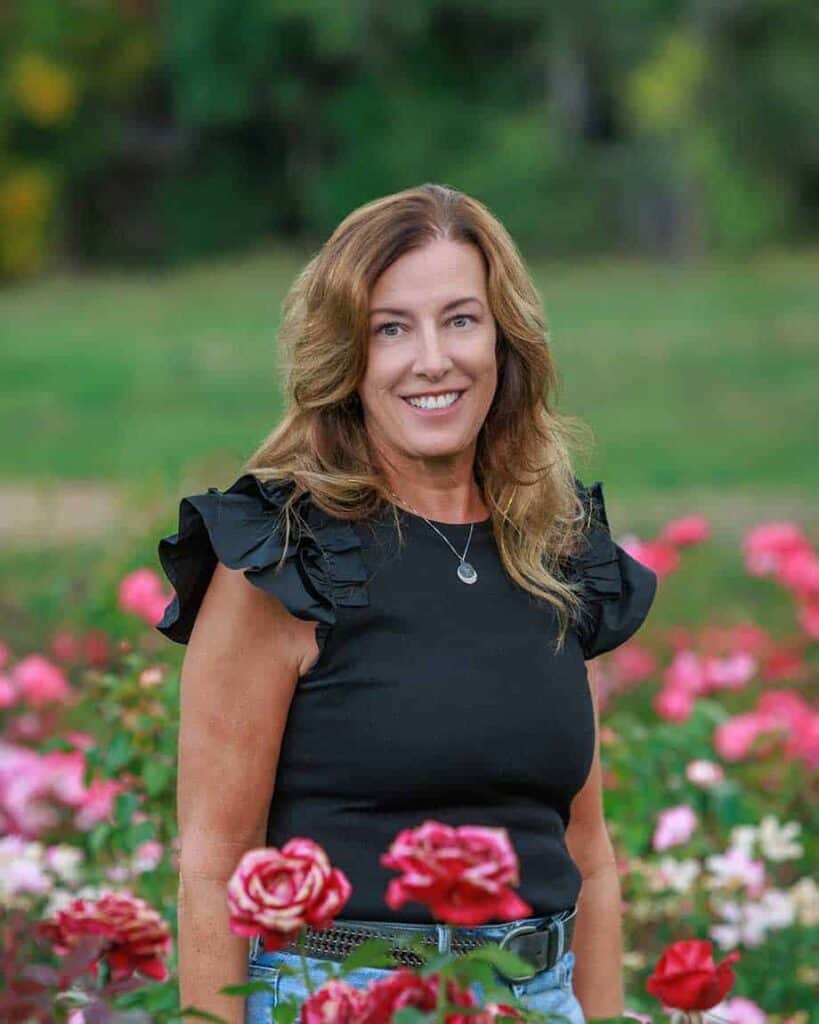 Have a question?
Feel free to ask...