About Robin
in Littleton, CO
Robin
Hello! My name is Robin Wilcox. I am a native of Colorado and grew up in Englewood. After I graduated high school, I moved to Louisiana for 11 years. While living in Louisiana, I was introduced to the dental field and started out by working for an orthodontist. Because I wanted to learn more, I had the opportunity to work for a general dentist as well. Upon moving back to Colorado, I became certified as an Expanded Duties Dental Assistant and then cross trained to the front office. The front office is where I found my passion of working with patients and families to maximize their insurance benefits and finances. I love helping individuals improve their smile and become more confident as a result! 
I met my husband at a grocery store while living in Louisiana. After moving to Colorado, God blessed us with one son. I really enjoy driving to see the views of our majestic mountains and take in the energy that the outdoors provides. 
In 2017, I was excited to join Dr. Loper and her amazing staff. I really enjoy working with Dr. Loper and have loved getting to know each of our patients and their families!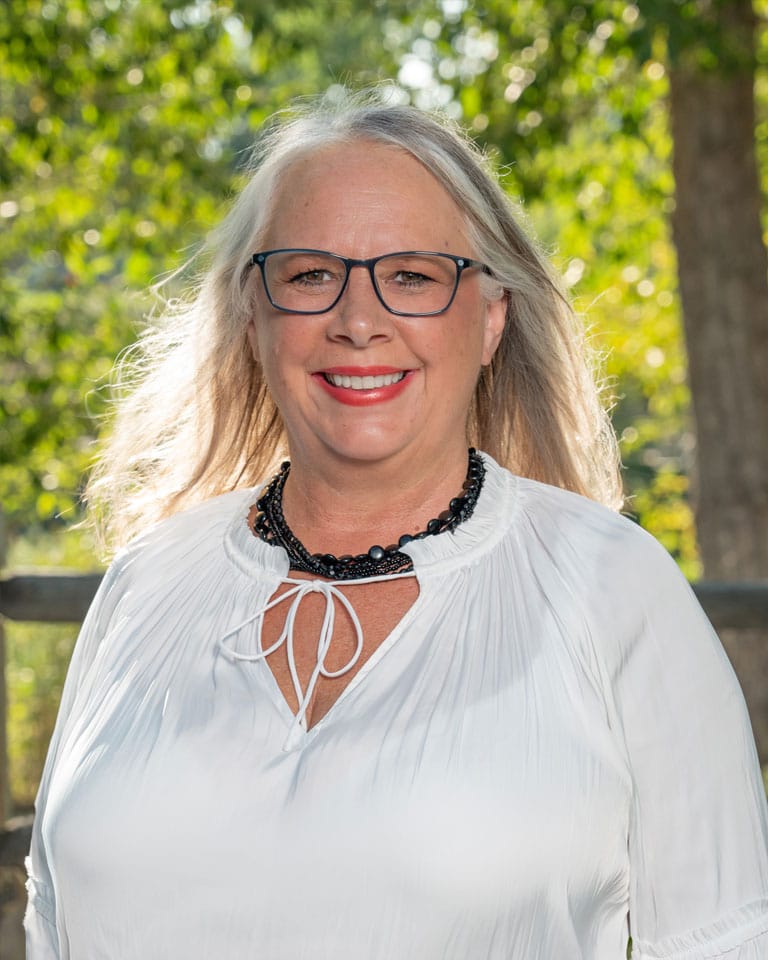 For 25 years, Dr. Loper has been providing quality and reasonably priced dental care in the Littleton community. Her number one goal is to provide customized dental care to assist in keeping your teeth and gums healthy. The offices guidelines are created by you, our patients!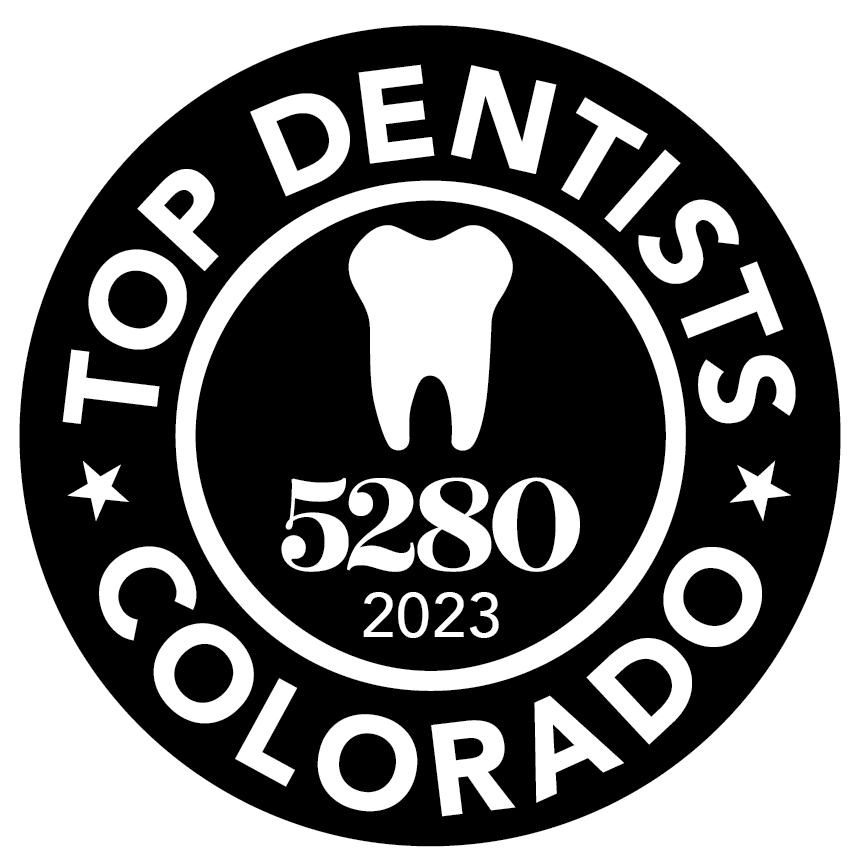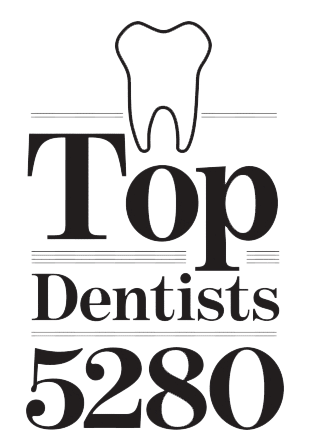 Request an Appointment Today!