About Nicole
in Littleton, CO
Nicole
Hello, I am Nicole, a Colorado Native. I knew from an early age that I wanted to be in the dental field. My career in dentistry began at the age of 16 as a "sterilization technician" at an orthodontic office, I then progressed to be a certified orthodontic assistant. While completing my prerequisites to get into hygiene school I became an Expanded duty dental assistant until finally completing my Bachelor degree in Dental Hygiene. I knew that I found my niche. I consider it an honor to help educate people about their oral health and the importance it plays in their daily lives. I really do love what I do.
When I am not at work I love to be outside. My dog Mika makes sure that I get at least one walk a day, but two is better. I also enjoy baking, my focus is on bread. I have been working on perfective sourdough bagels for years. My husband of 22 years, Mike, and son, Max, are my best taste testers. My son is a junior in college, luckily he is only in Golden so he can still give me feedback on my bakes. I look forward to meeting you and helping you to achieve the healthiest mouth possible.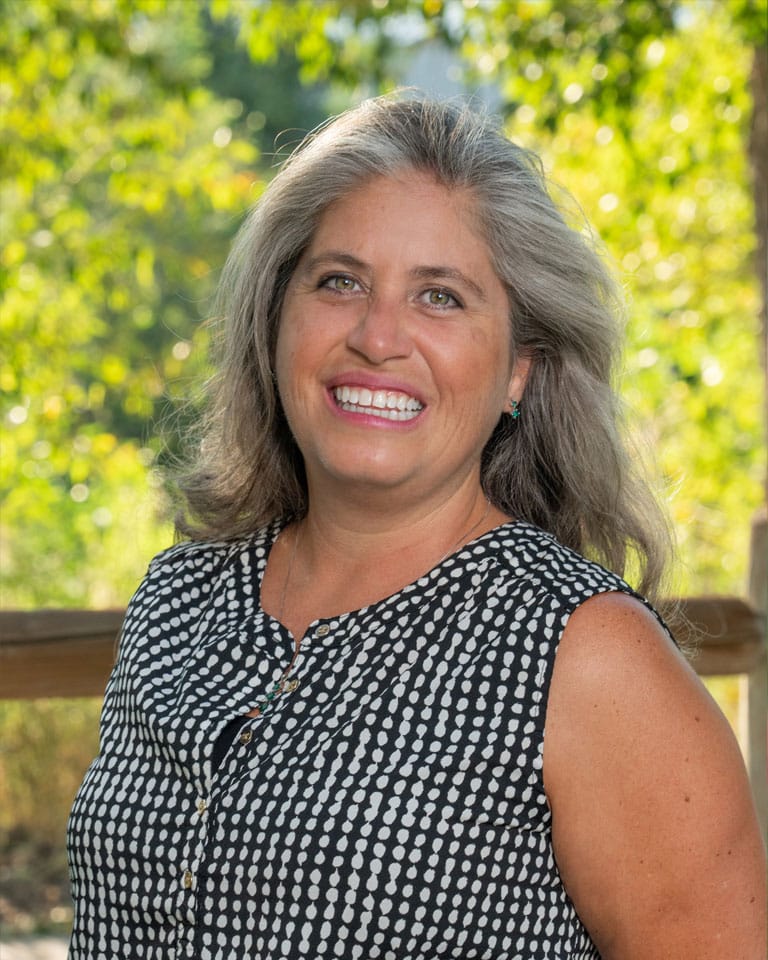 For 25 years, Dr. Loper has been providing quality and reasonably priced dental care in the Littleton community. Her number one goal is to provide customized dental care to assist in keeping your teeth and gums healthy. The offices guidelines are created by you, our patients!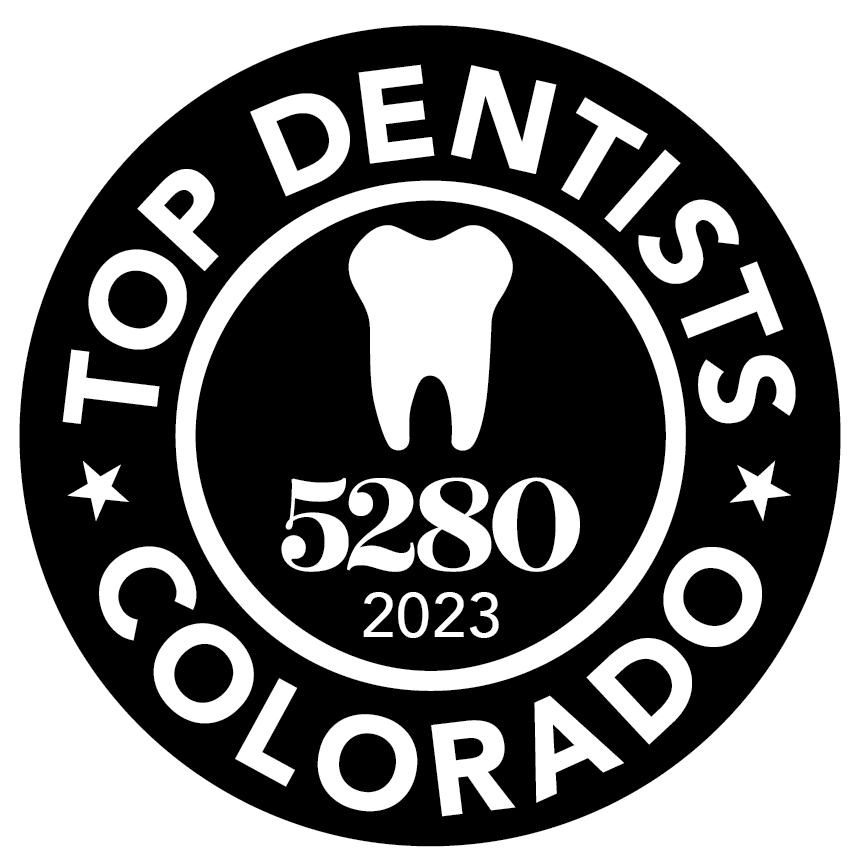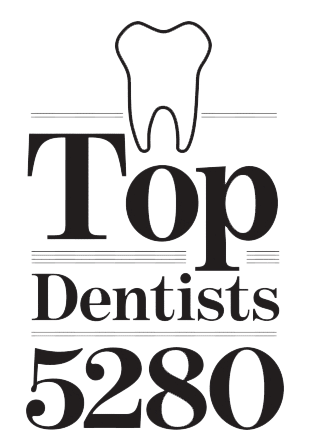 Request an Appointment Today!