About Dr. Goff
in Littleton, CO
Sabrina Goff, D.D.S.
Dr. Sabrina Goff is excited to be a part of the wonderful team at Dr. Loper Dental! Dr. Sabrina is a native of Colorado and has remained living and working in Colorado for her entire life, She completed her undergraduate degree from the University of Colorado, Boulder, with a BA in Molecular, Cellular and Developmental Biology. After graduation she took some time off from school to live and ski in the mountains before returning to University of Colorado School of Dentistry and earning her Doctor of Dental Surgery. During her training she also volunteered doing community outreach through the UC Dental School to perform free dental care for adults and children in underserved communities. Dr. Sabrina is a current member of numerous dental organizations including the Colorado Prosthodontic Society, the Metro Denver Dental Society, The Colorado Dental Association, and the American Dental Association. She has continued to expand her dental knowledge through attending a variety continuing education courses every year. She strives to give each patient the best possible care while also educating patients on their oral health.
When she is not working, Sabrina enjoys spending time with her two beautiful human children and her two fur babies (a cattle mix and a blue heeler). She loves to enjoy all Colorado has to offer from skiing and hiking to attending sporting events and concerts as well as trying new restaurants. She is an avid sports fan and loves to cheer for all the Colorado sports teams. including her children's soccer team!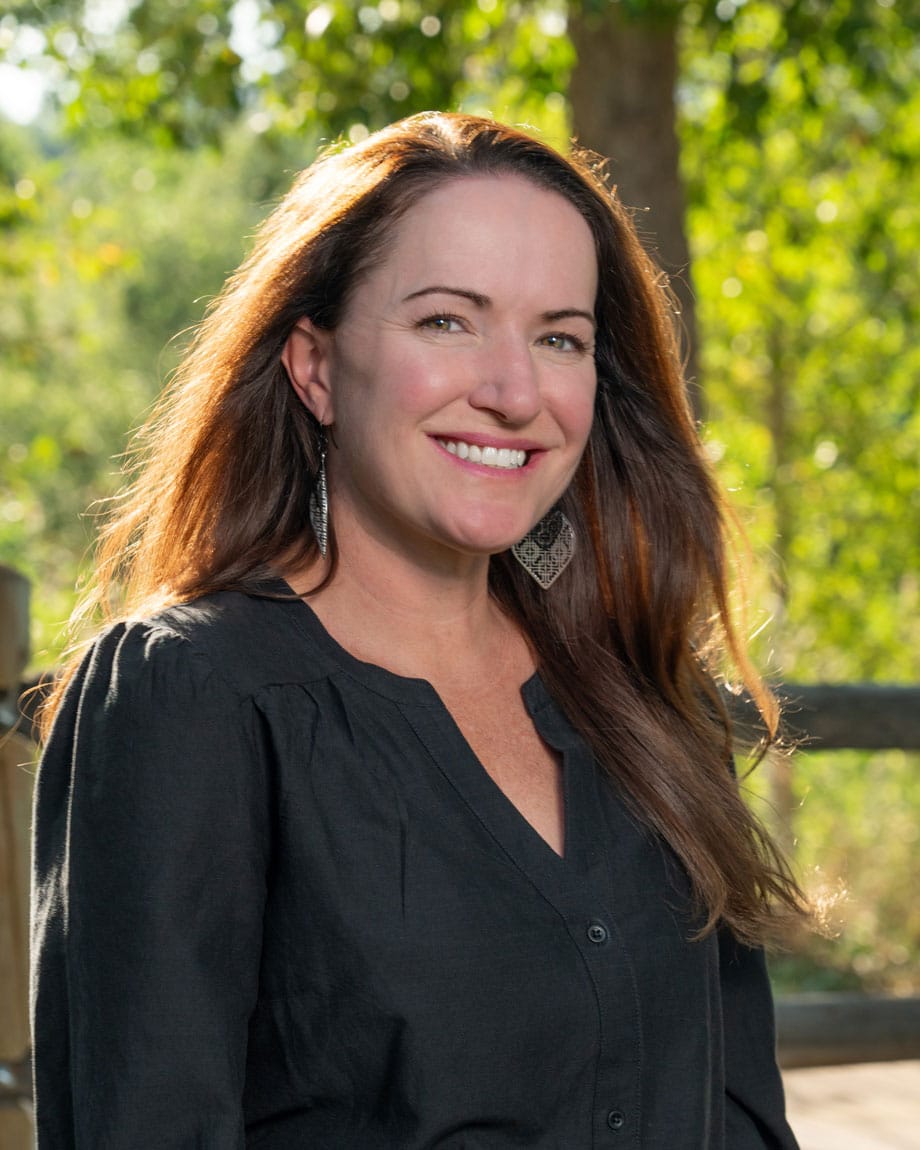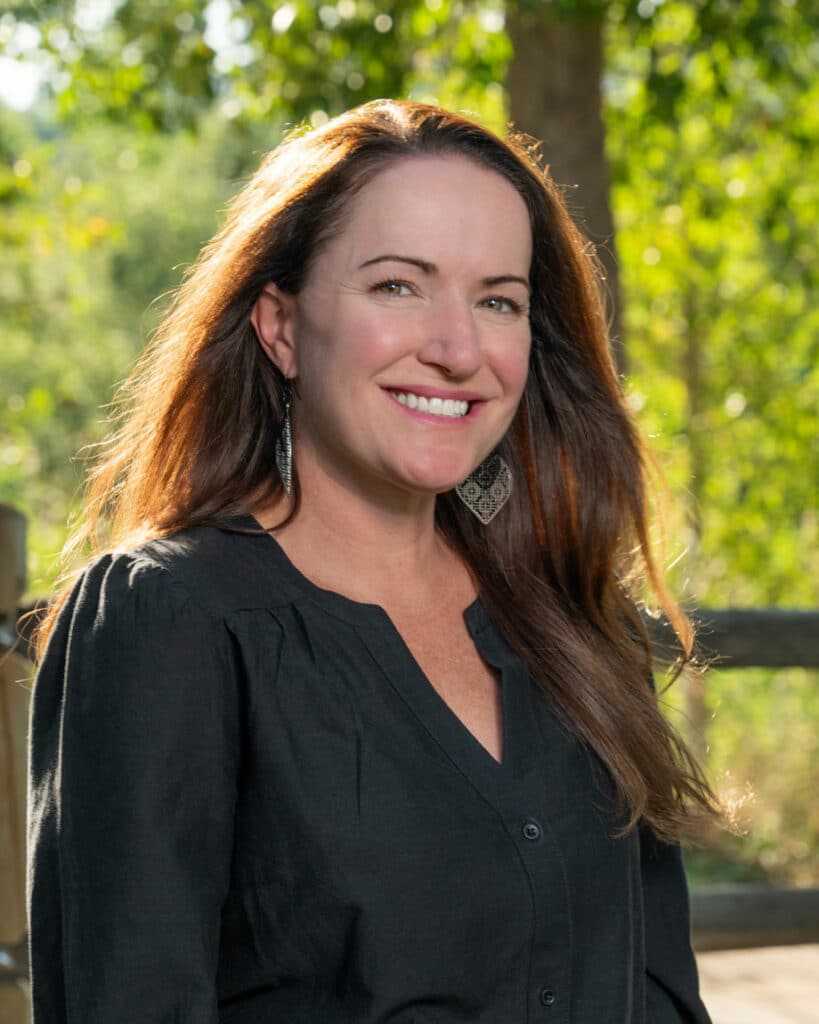 For 25 years, Dr. Loper has been providing quality and reasonably priced dental care in the Littleton community. Her number one goal is to provide customized dental care to assist in keeping your teeth and gums healthy. The offices guidelines are created by you, our patients!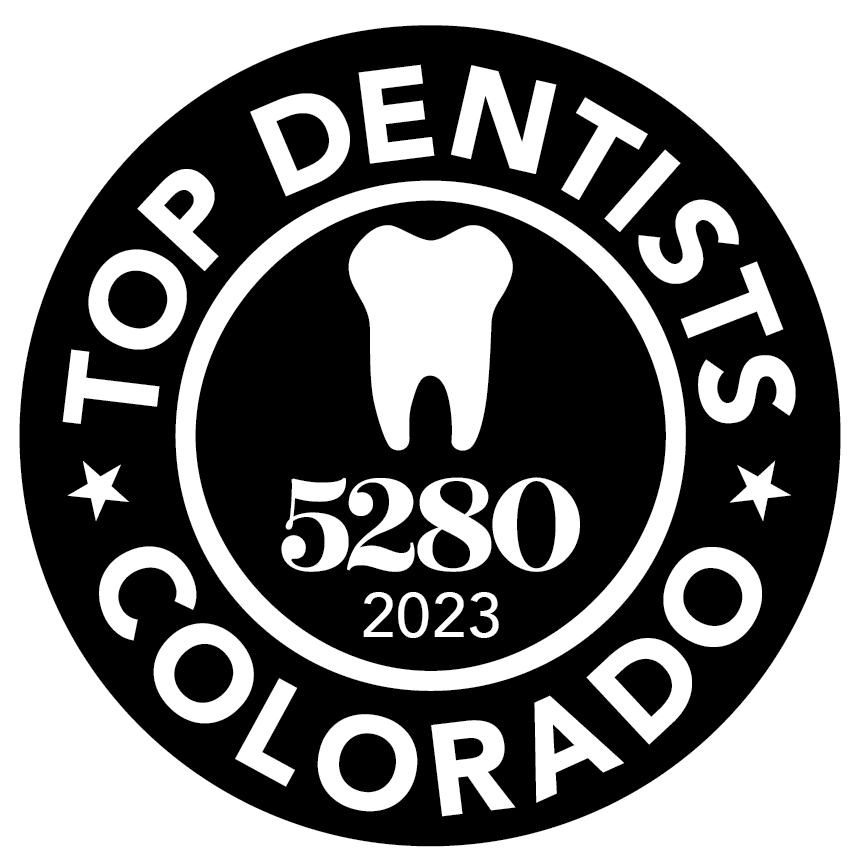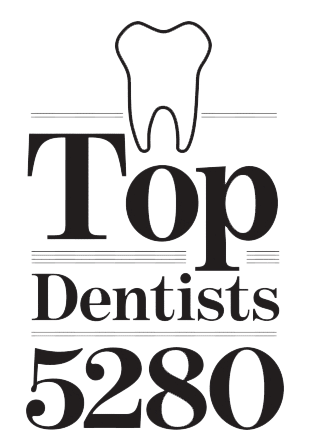 Request an Appointment Today!