Chris
Aloha! I'm Chris and I am blessed to be one of Dr. Loper's hygienists. I began my dental career as a dental assistant in 2007 then transitioned to front desk administrator. I graduated hygiene school in 2014 from Pueblo Community College. My goal as a dental hygienist is to be an advocate in reaching each patient's optimal oral health. I enjoy educating each individual and strive to provide the best care possible. It gives me true joy in making a long-term difference in my patient's lives and building special relationships with them. Originally from the Philippines, I spent my early childhood there and later in Kauai, Hawaii. I moved to Colorado in 2001 in order to further my education. I am a wife, mother to a daughter and two shih tzus. They light up my life! I'm a foodie, health/wellness proponent, and I love weightlifting!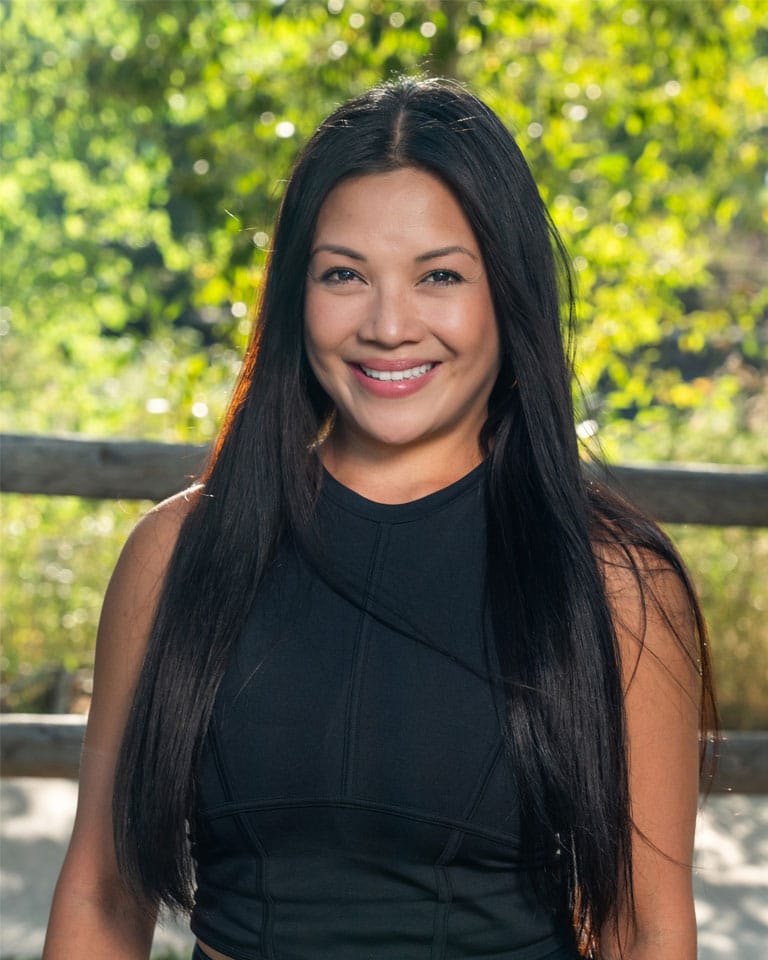 For 25 years, Dr. Loper has been providing quality and reasonably priced dental care in the Littleton community. Her number one goal is to provide customized dental care to assist in keeping your teeth and gums healthy. The offices guidelines are created by you, our patients!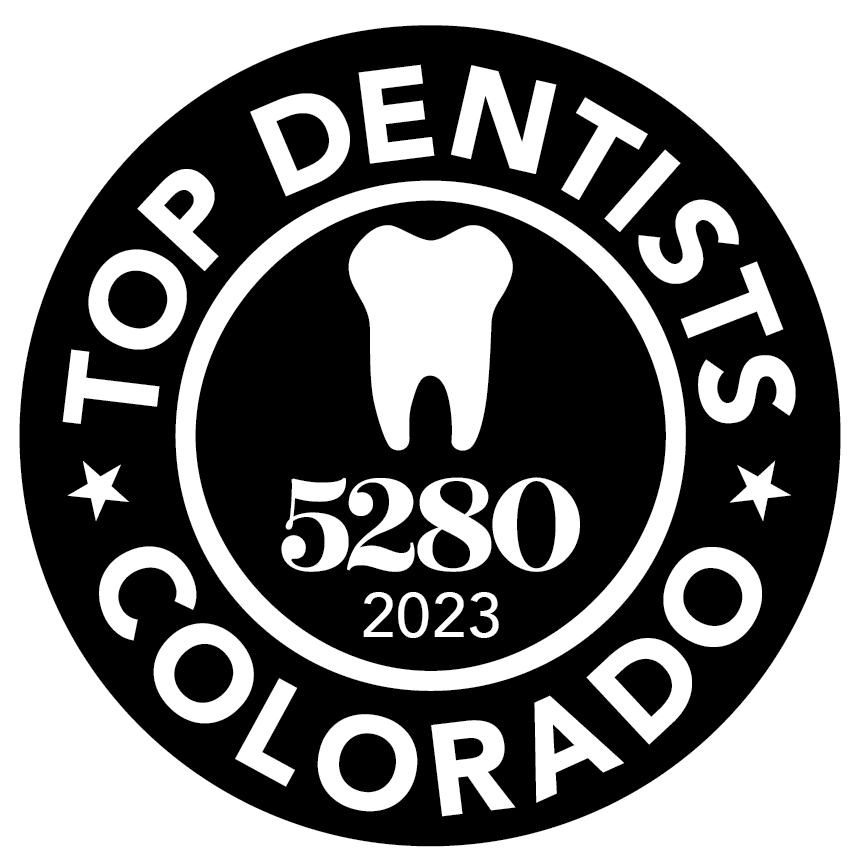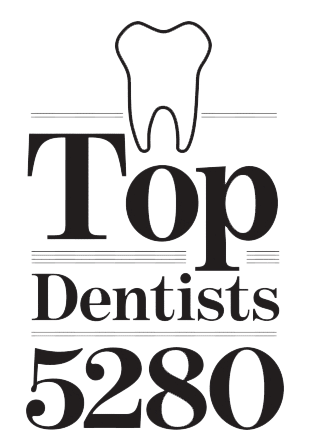 Request an Appointment Today!