About Bernice
in Littleton, CO
Bernice
Hi, I'm Bernice. I've been a dental hygienist since 1993 and still love what I do. I graduated from Colorado Northwestern, in Rangely Colorado. I started with Dr Loper in 2017 and love the small office environment. 
I view each patient as a unique individual and tailor to their specific needs. I am proud to provide outstanding care and value your trust in me. Through the years, I have had great pleasure in building lifelong relationships with my patients and coworkers.
Being a Colorado native, I love spending time with my family and friends. I'm enjoying every minute of being a grandmother to my grandkids and seeing my kids happy. When traveling, my happy place is relaxing at the beach with a cold beverage in my hand. 
I am grateful for the opportunity to meet you and treat your dental needs.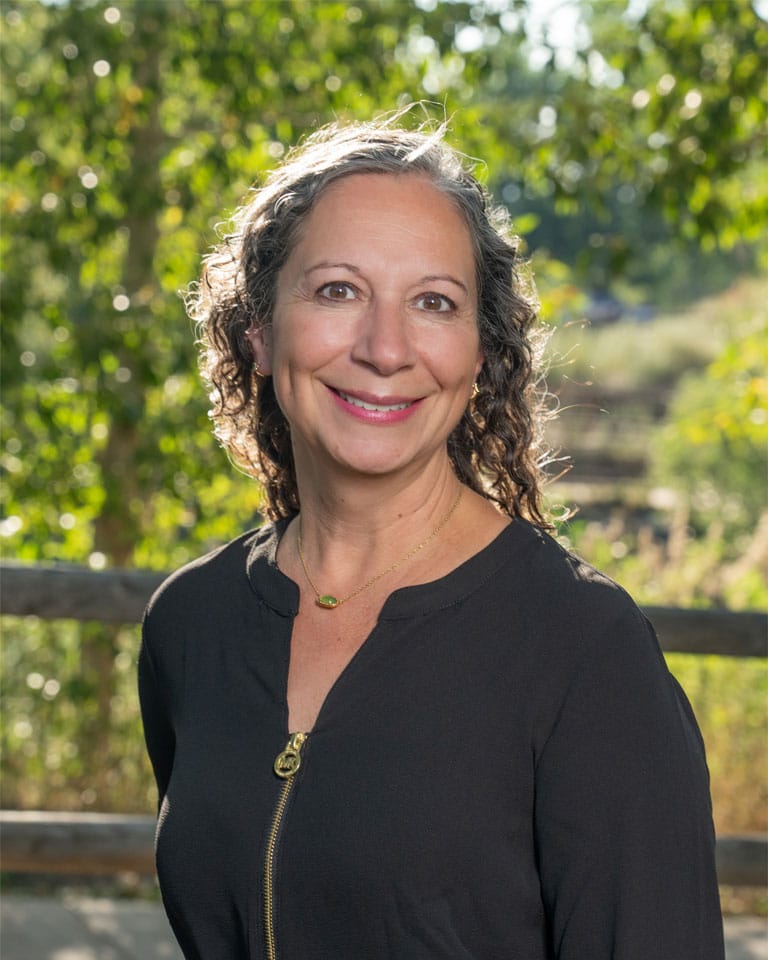 For 25 years, Dr. Loper has been providing quality and reasonably priced dental care in the Littleton community. Her number one goal is to provide customized dental care to assist in keeping your teeth and gums healthy. The offices guidelines are created by you, our patients!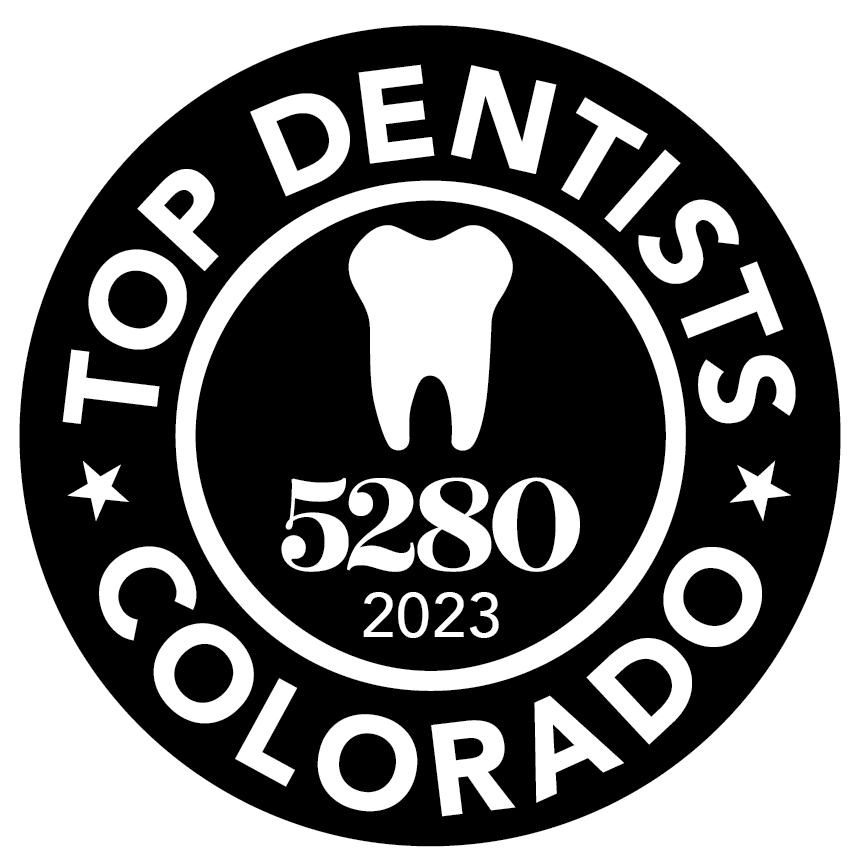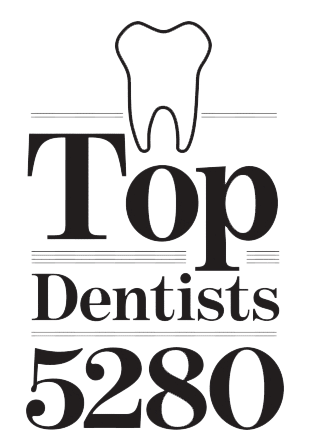 Request an Appointment Today!